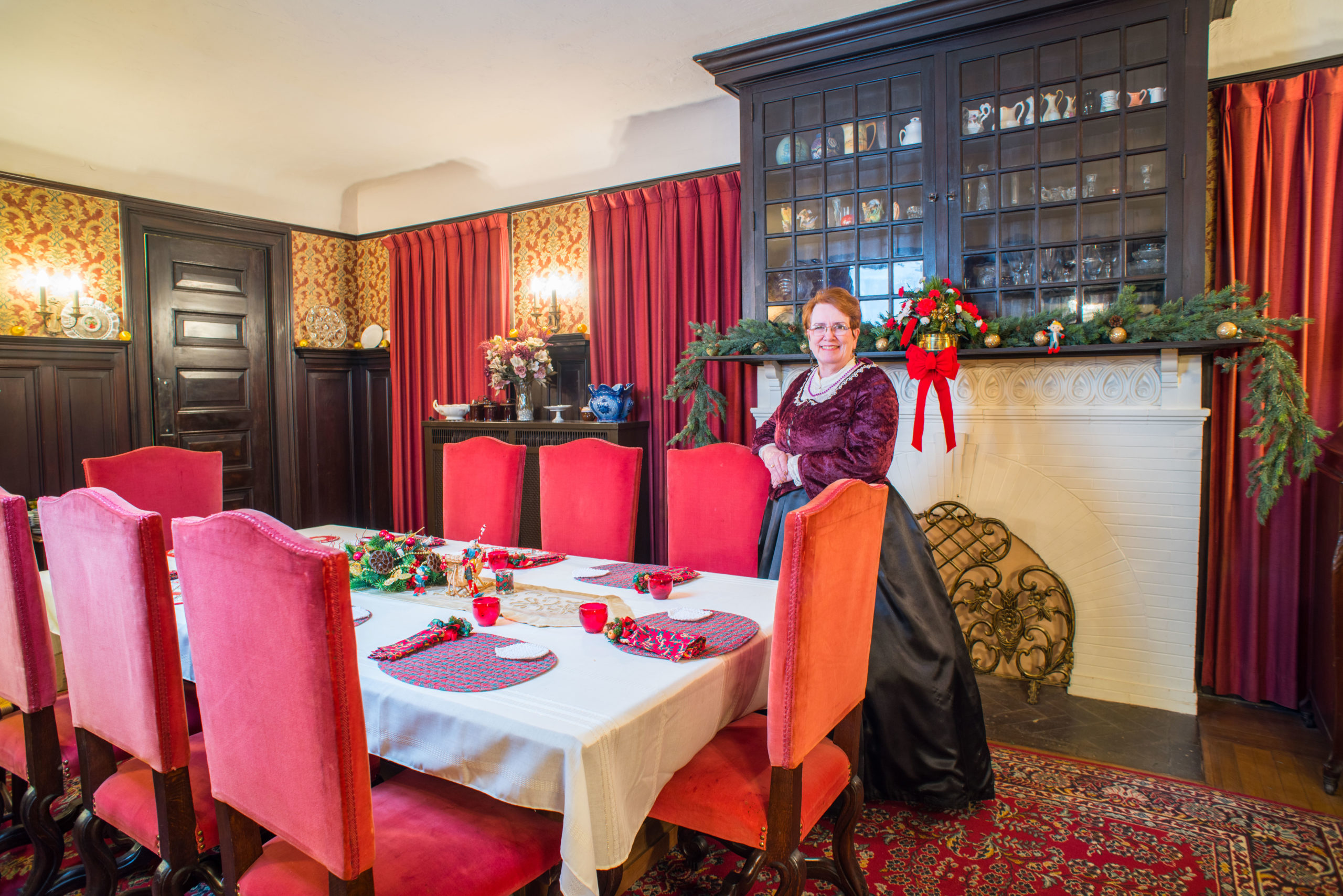 Home for the Holidays in Joplin
Starts with Bourbon Tasting on Friday Evening $50
Food Parings included with Bourbon Ticket
Date/Time: Friday – December 8, 2017 – 6:00 to 9:00 p.m.
Location: Scottish Rite Cathedral-505 S. Byers Avenue, Joplin, MO 64801
Listed on the National Register of Historic Places
Built: 1923 Beaux Arts style concrete & terra cotta social hall
Taste Bourbon where Turn-of-the-Century Capitalists and
Entrepreneurs cultivated business deals and friendships
Learn the Nuances of all things Bourbon
General admission (does not include the bourbon tasting) $25
Cash Bar and Hors d'oeuvres
Guided Tours of Cathedral at this Murphysburg Attraction
Surprise Living History Portrayals!
Continues on Saturday Afternoon for Holiday Homes Tour (advance tickets) $20
Date/Time: Saturday – December 9, 2017 – 2:00 to 6:00 p.m.
Location: Joplin Houses in Historic Murphysburg District and
Wilson Hutton District
·
Private Historic Homes Decorated for the Holidays
Decorations range from Homespun to Victorian to Modern
More Living History Portrayals will up the nostalgia factor and
bring good tidings for all
HMP will educate visitors regarding the architecture, origin,
home owners, and tidbits of history
Take Our History with You in a Commemorative Booklet  so that you can return to Murphysburg for future visits
Friday-Saturday-Sunday – Visitors will be given information
regarding all Joplin attractions, dining, bed & breakfast, shopping,
and all the festivities that Joplin has to offer during the holiday
season.