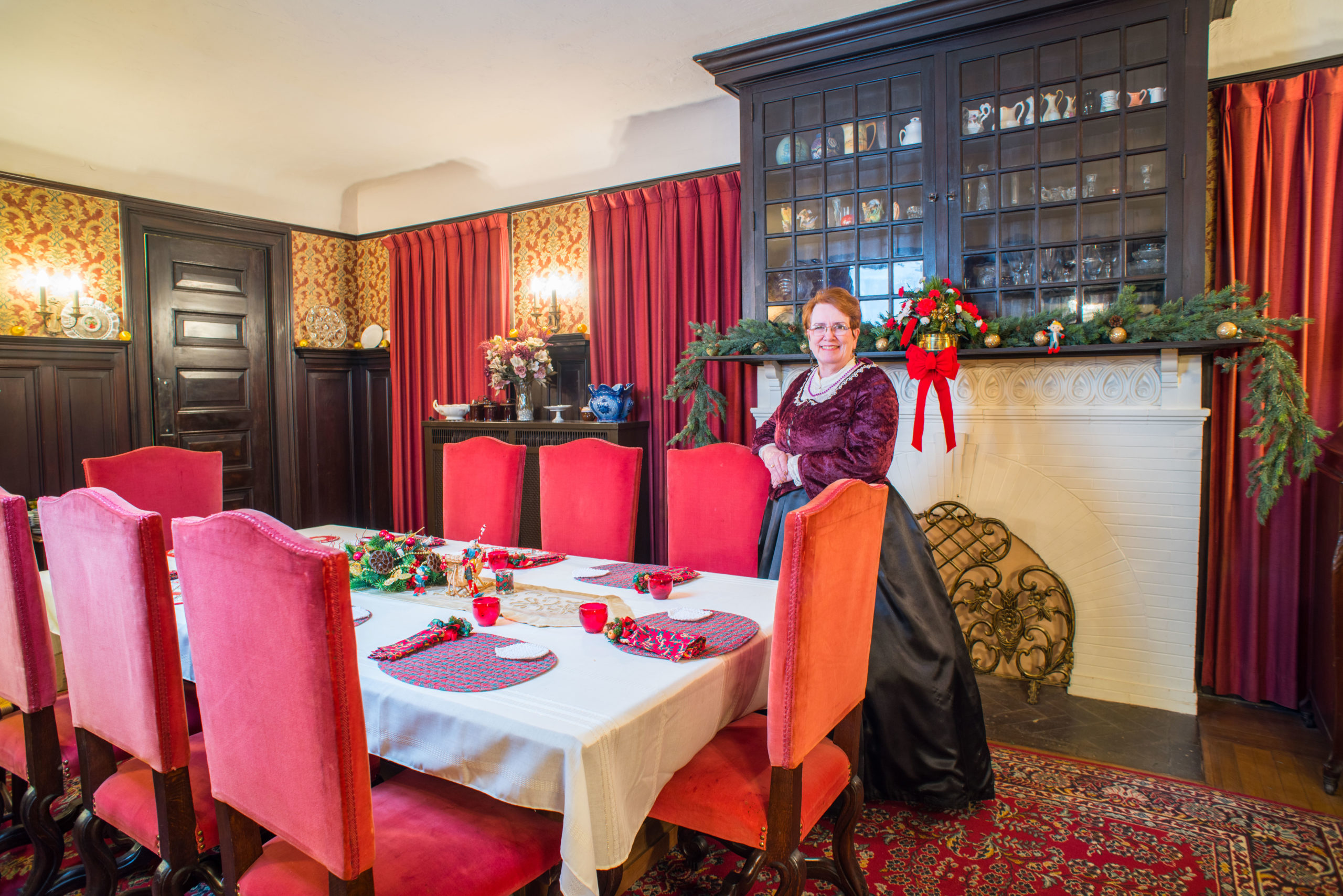 Home for the Holidays in Joplin
Starts with Bourbon Tasting on Friday Evening
Date/Time: Friday – December 8, 2017 – 6:00 to 9:00 p.m.
Location: Scottish Rite Cathedral-505 S. Byers Avenue, Joplin
· Listed on the National Register of Historic Places
· Built: 1923 Beaux Arts style concrete & terra cotta social hall
· Taste Bourbon where Turn-of-the-Century Capitalists and
Entrepreneurs cultivated business deals and friendships
· Learn the Nuances of all things Bourbon
· Food Parings included with Bourbon Ticket
· Non-Bourbon Tickets available
· Cash Bar and Hors d'oeuvres
· Guided Tours of Cathedral at this Murphysburg Attraction
· Surprise Living History Portrayals!
Continues on Saturday Afternoon for Holiday Homes Tour
Date/Time: Saturday – December 9, 2017 – 2:00 to 6:00 p.m.
Location: Joplin Houses in Historic Murphysburg District and
Wilson Hutton District
· Private Historic Homes Decorated for the Holidays
· Decorations range from Homespun to Victorian to Modern
· More Living History Portrayals will up the nostalgia factor and
bring good tidings for all
· HMP will educate visitors regarding the architecture, origin,
home owners, and tidbits of history
· Guests will be given a walking tour brochure so that they can
return to Murphysburg for future visits
Friday-Saturday-Sunday – Visitors will be given information
regarding all Joplin attractions, dining, bed & breakfast, shopping,
and all the festivities that Joplin has to offer during the holiday
season.