Explore Historic Architecture
Take one of our Walking Tours!
THE HISTORIC ROUTE 66 HIGHWAY AND BYWAY makes many twists and turns as it winds through JOPLIN. Taking the "Mother Road" south on Main Street and following it west onto Seventh Street, travelers need only head north on Sergeant Avenue or Moffet Avenue to find the:
Murphysburg Residential Historic District.
Whether you're a history buff getting your kicks on Route 66 or a connoisseur of architecture, there is something for you in the Murphysburg Residential Historic District.
Self-guided Walking or driving Tour Brochure 
Self-guided Architectural Scavenger Hunt.  Classical Style Investigation: You will be investigating several different style homes, and your objective is to uncover certain classical elements that can be found on these structures.   C.S.I Answers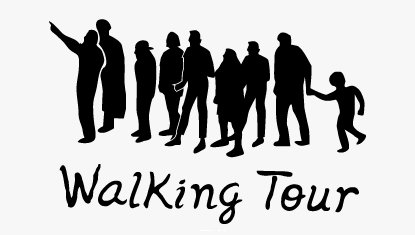 Learn more about Murphysburg with our interactive map!