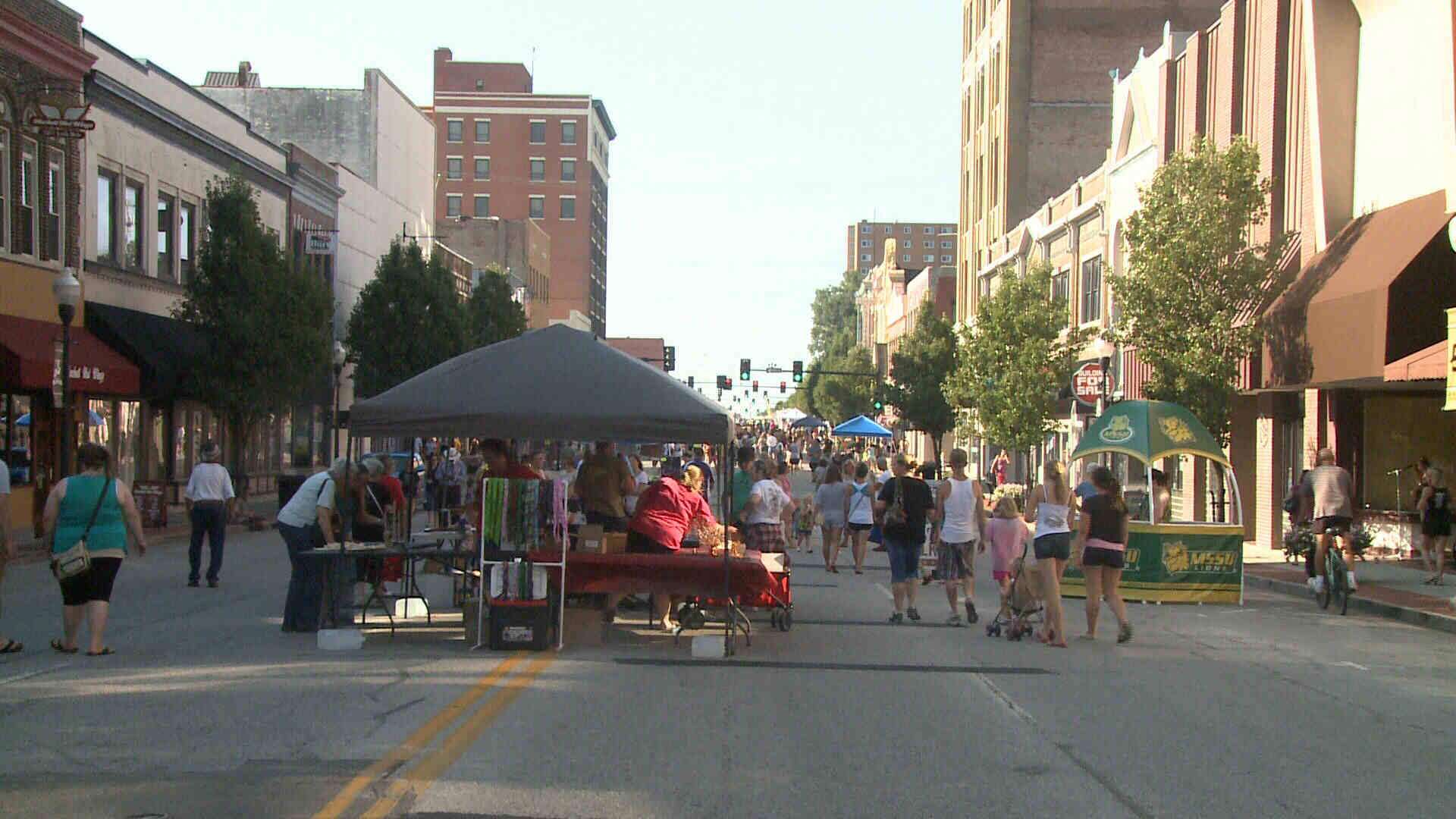 Good Urbanism
"Urban Living"
Murphysburg area offers a place to live, shop, dine and play,
Historic Murphysburg is more than a national historic district.  It's a vibrant mixed use community blending a residential neighborhood with urban amenities and services.
Described simply it is a live/work/play environment that encourages pedestrian activity.
The district boundaries are walking distance to; places for play; cultural and arts districts; sports and entertainment venues; shops and restaurants and multi-denominational places of worship.
The community encourages interaction, opportunity, economic activity and diverse land use.
Murphysburg has remained viable for over a hundred years and endured an onslaught of suburban development as well as urban renewal.