We are busy making plans to make this event a memorable experience.  Check back to this website for ticket information and more details. See you in December!
After bringing numerous holiday festivals and home tours to Joplin, Historic Murphysburg Preservation, Inc. is excited to announce this year's event, "Home for the Holidays…in Joplin", on December 14, 2019.
Historic Murphysburg District in Joplin, is located on Historic Route 66 (Sergeant/Moffet/Byers-between First & Seventh Streets).  Please mark your calendar and plan to attend.
Date/Time: Saturday – December 14, 2019 – 1:00 to 6:00 p.m.
Location: Joplin Houses in Historic North Heights, Murphysburg District and Downtown Lofts
Private Historic Homes Decorated for the Holidays
Decorations range from Homespun to Victorian to Modern
More Living History Portrayals will up the nostalgia factor and bring good tidings for all
HMP will educate visitors regarding the architecture, origin, home owners, and tidbits of history
Guests will be given a walking tour brochure so that they can return to Murphysburg for future visits
Advance Holiday Homes Tour tickets will be offered on-line and day-of-tour tickets sales will be offered at the Historic Unity Church starting at 12:30 p.m.
Homes featured previously during the 2017 Tour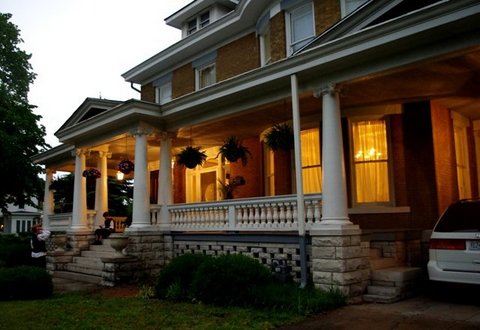 The Fletcher Snapp House
                                                                                                                                          T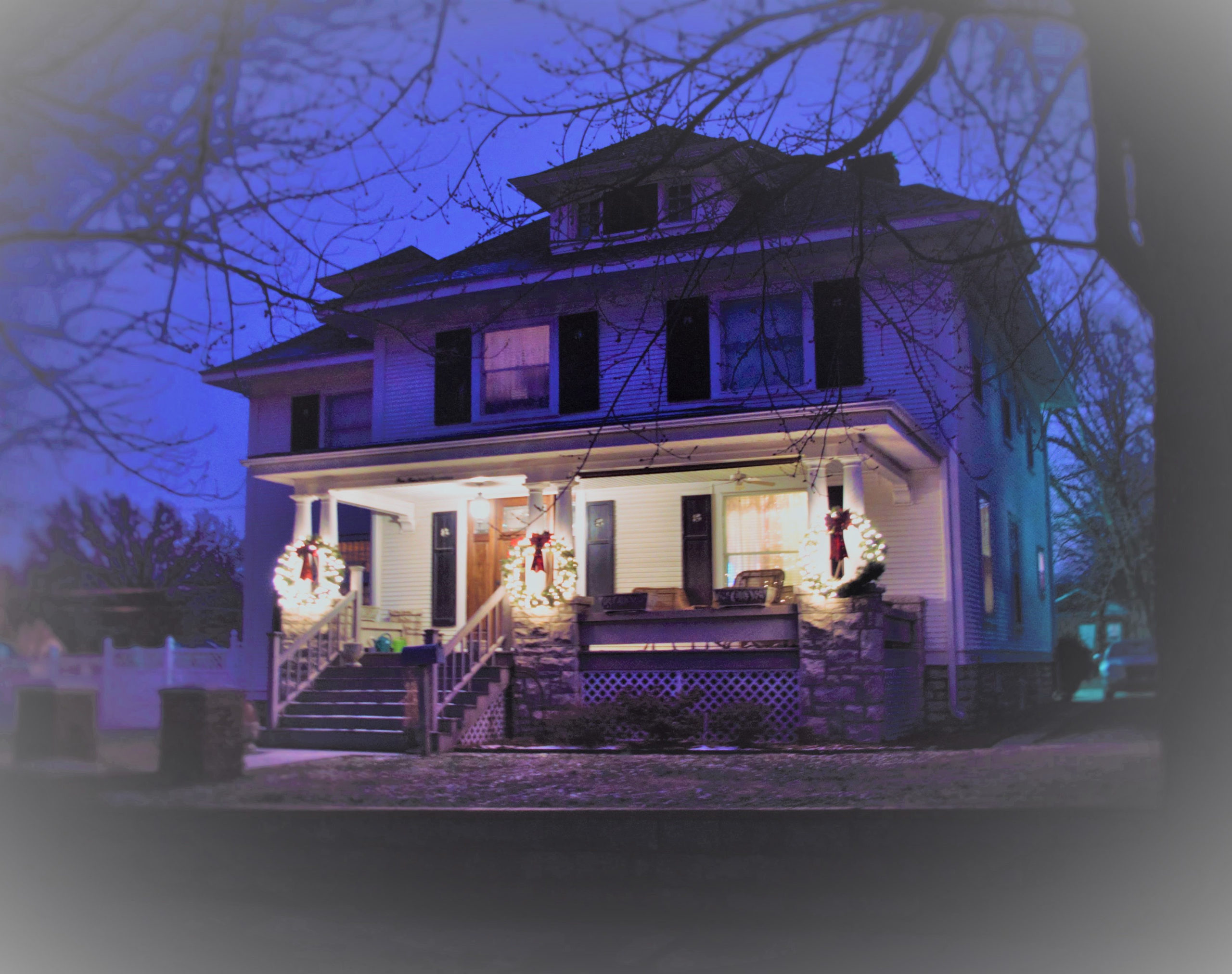 The Frederick Wilber/Frank Weeks House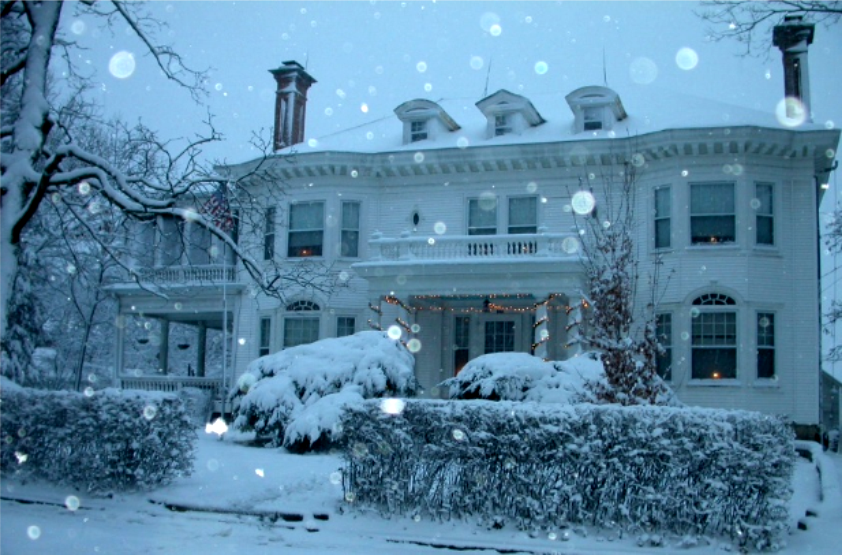 The Oliver S. Picher House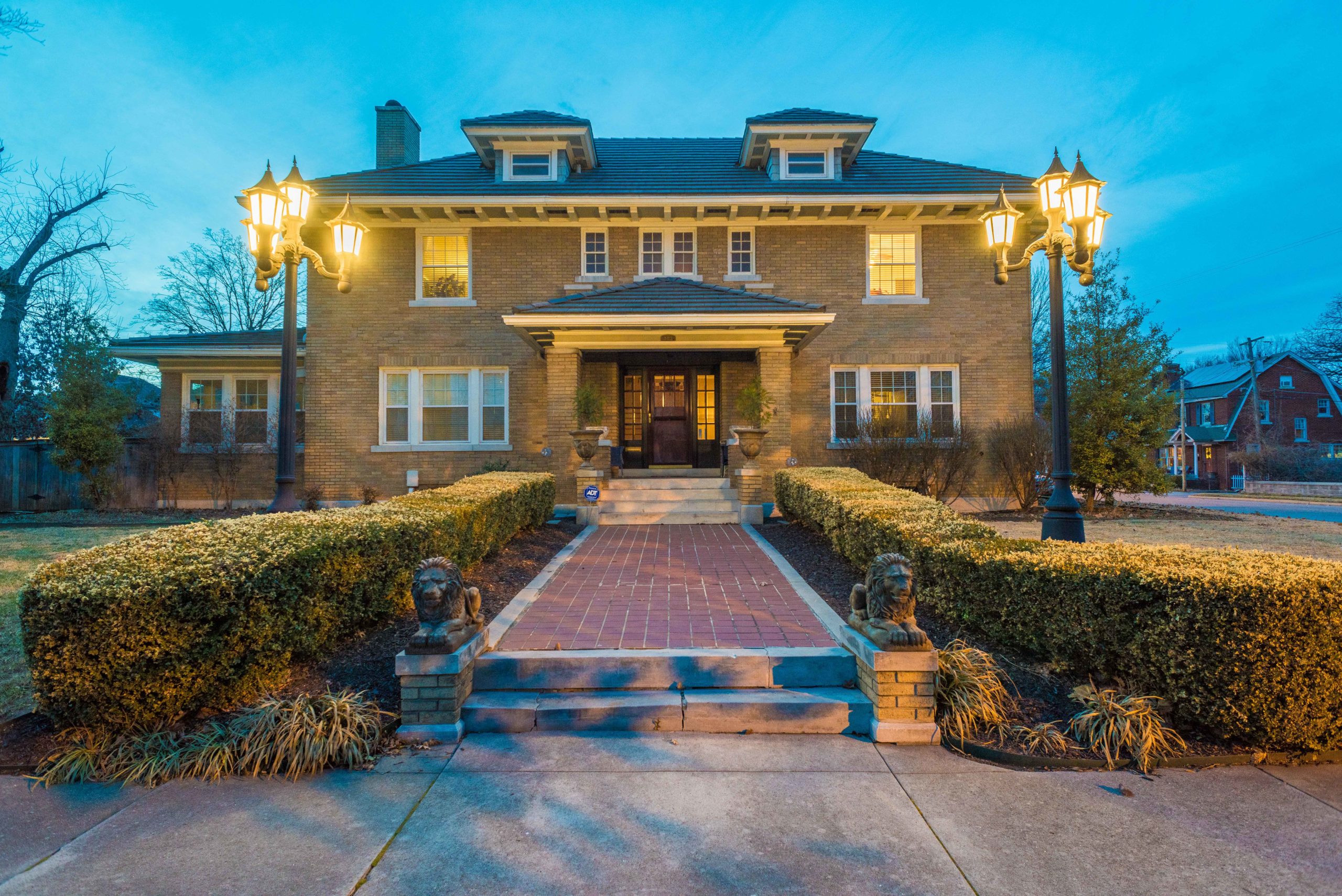 The Frank Childress House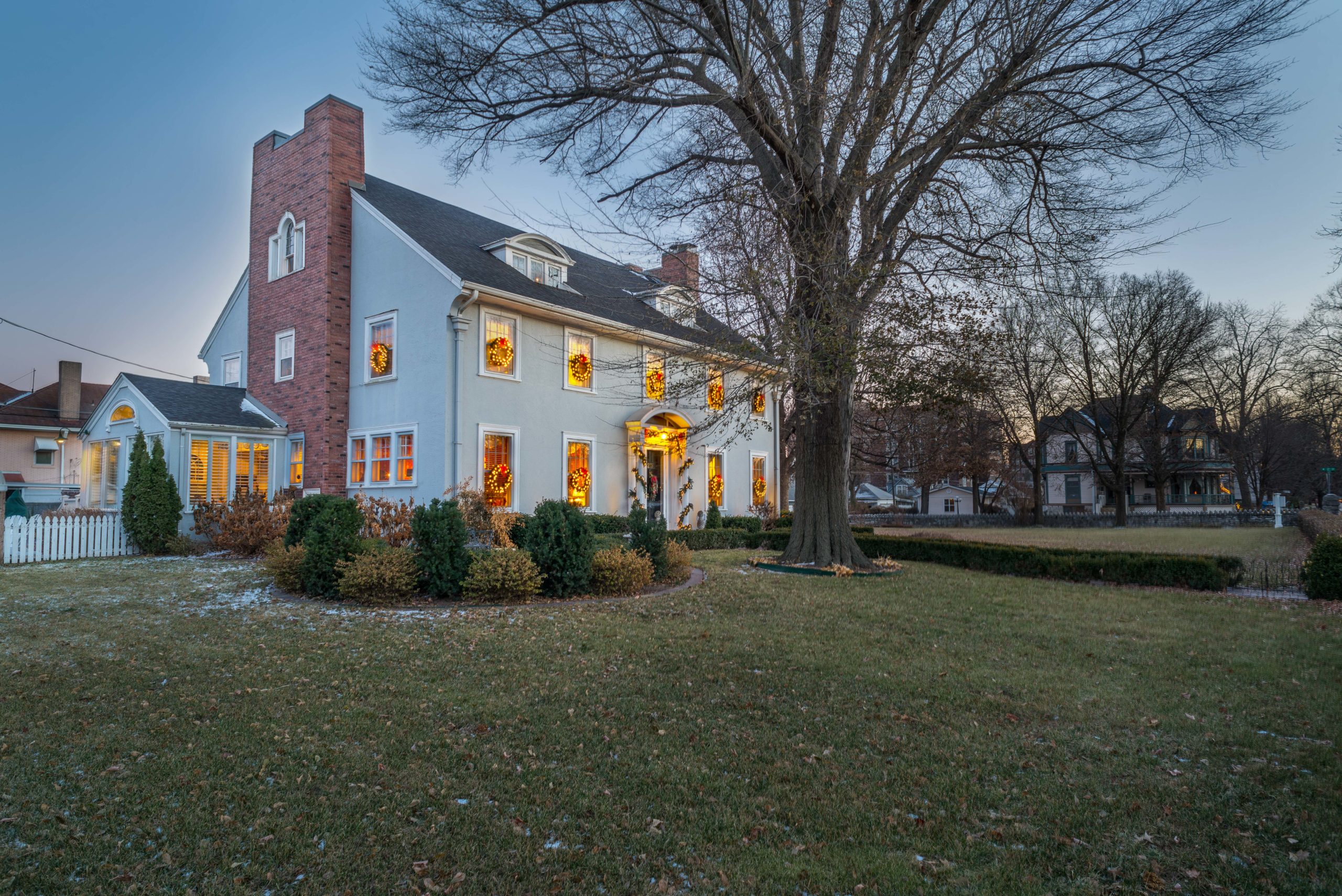 The Thomas Lennan House