Home for the Holidays . . . in Joplin
Saturday | December 14 | 1:00 to 6:00 p.m.
 Step back in time for a glimpse into turn-of-the-century Joplin with a Holiday Homes Tour of nine private historic homes.  Four of the decorated homes are in the Historic Murphysburg District on South Sergeant Avenue between 3rd and 6th Streets, three are in the North Heights Neighborhood a few blocks southwest of Columbia Elementary School and two are in the heart of downtown. 
 The tour starts at Unity of Joplin located at 204 North Jackson Avenue. The building, formally the Woman's Club, is a local historic landmark.
 Unity of Joplin will also be on the tour. That is where you can buy a ticket or exchange your advance ticket for a commemorative booklet. The booklet includes the tour house addresses and a map. The doors at Unity open at 12:30 pm.          
 The event is presented by Historic Murphysburg Preservation, Inc., a non-profit organization that implements charitable and educational activities, which promotes and stimulates historic awareness throughout Joplin.
 This is another great event funded in part by the Joplin Convention and Visitors Bureau. 
Holiday Homes Tour Ticket Options
 On or before Friday December 13th:
Advance Tickets are $20 per person via:
Murphysburg on Facebook
Blythe Mercantile | 107 West 2nd Street, visit their Facebook page for hours of operation
For questions call 417-483-3116 or murphysburg@gmail.com
 Advance tickets are not available at Unity Tour headquarters.
 On tour day | Saturday December 14th | 12:30 to 5:00 p.m.:
Tickets can only be purchased at Unity Tour headquarters for $25 per person.
Homes featured previously during the 2017 Tour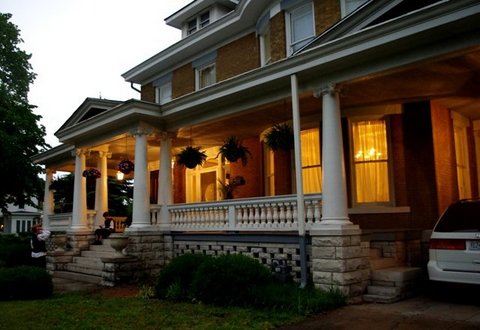 The Fletcher Snapp House
                                                                                                                                          T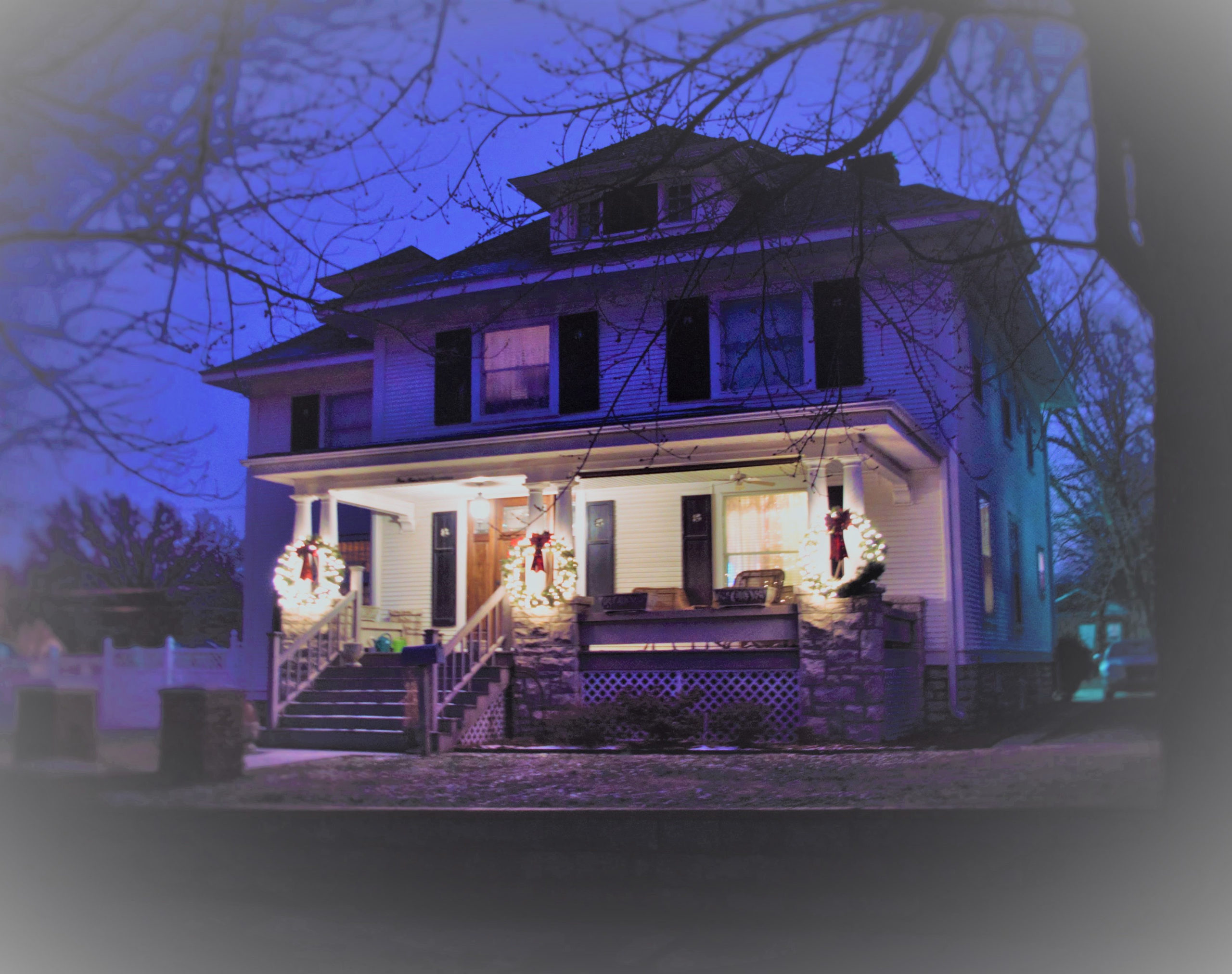 The Frederick Wilber/Frank Weeks House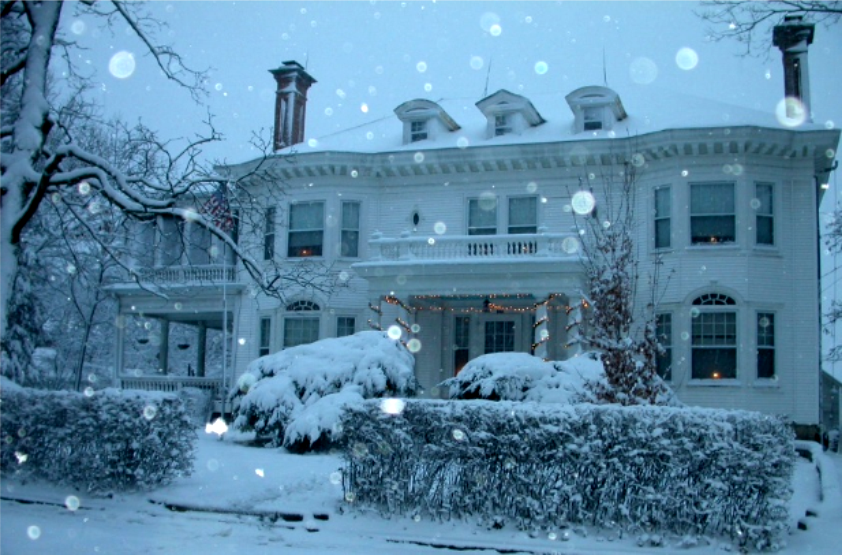 The Oliver S. Picher House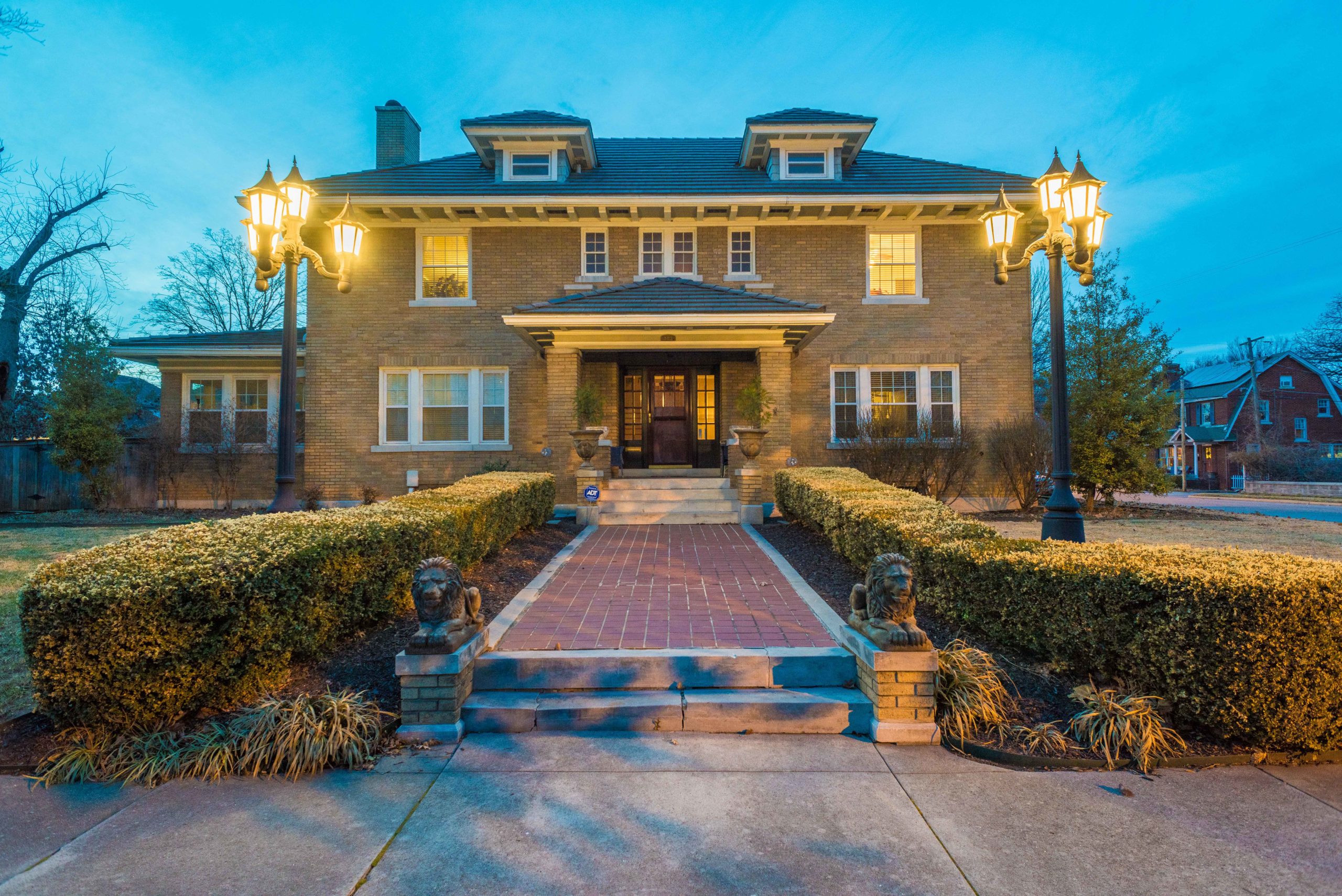 The Frank Childress House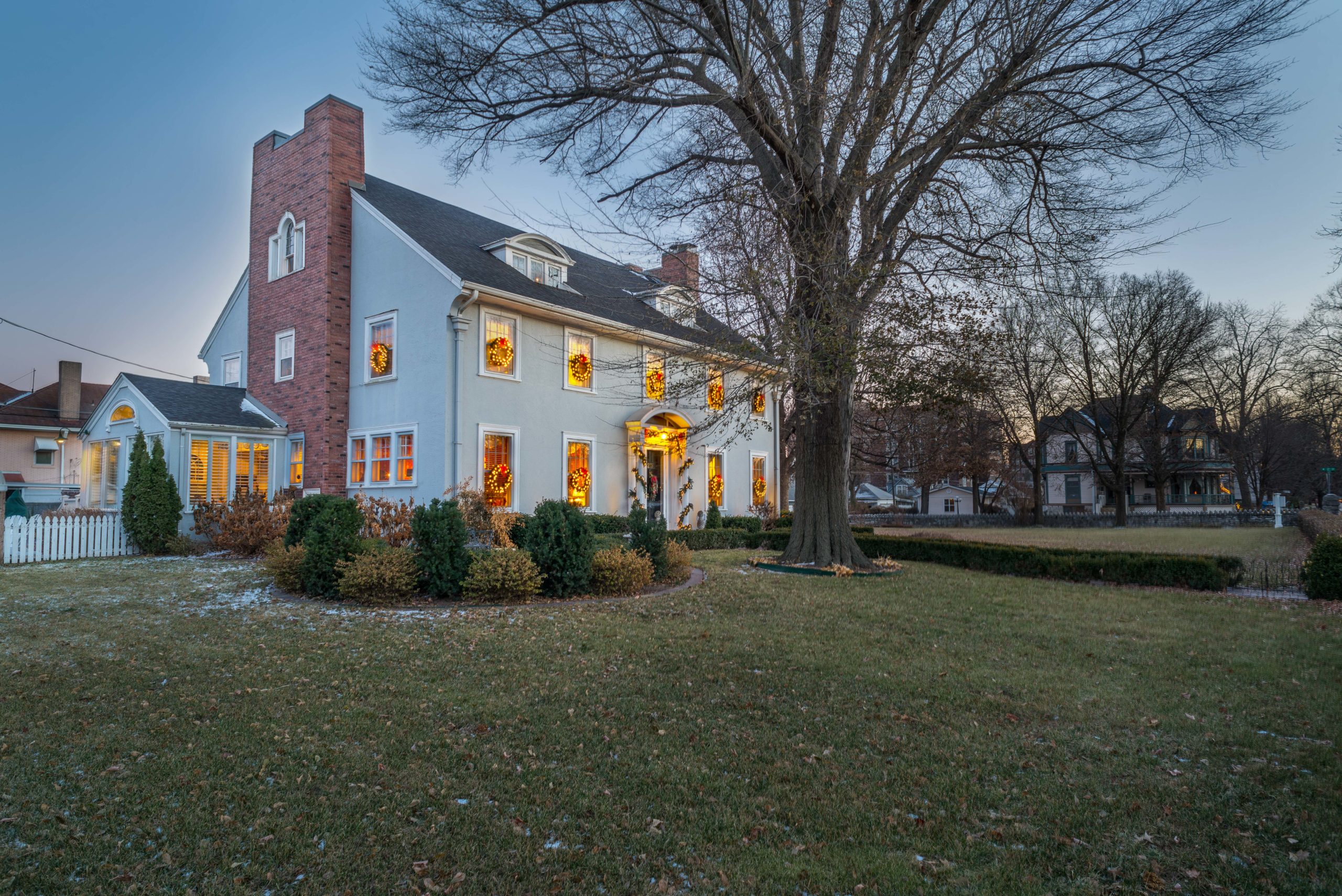 The Thomas Lennan House