In September 1871, Murphysburg was incorporated in Missouri and named for co-founder Patrick Murphy. At the time, Murphysburg was generally on the west side of Joplin Creek and Joplin City was on the east side of the creek. Although the two cities had a contentious relationship, they merged and incorporated in March 1873, under the name of Joplin.
This event is a way to have fun with history and learn about the rehabilitation and future use of four significant Murphysburg properties—the Olivia Apartments at 4th and Moffet, plus the Schifferdecker, Zelleken, and Rogers Houses near 4th and Sergeant.
Historic Murphysburg Preservation, Inc. will host an event on Saturday, September 11, 2021, to commemorate the 150th year anniversary of the incorporation of the town of Murphysburg. Murphysburg Sesquicentennial Celebration . . . Patrick Murphy's Legacy will showcase the past and future of the Murphysburg Historic District via a behind-the-scenes tour of an ambitious preservation project, rare visits to several private gardens, pools, and porches, and numerous street fair activities.
FREE ACTIVITIES – The celebration will be on Saturday, September 11, 2021 from 2 to 6 pm, on Sergeant Avenue between 2nd and 5th Street.  Activities include Irish heritage musical entertainment by The Sea Hollies (a local Joplin band) and Irish dancing demonstrations with audience participation.  The area's German heritage will also be featured with music by the GAST Blaskapelle and Mach Schnell bands from Tulsa.  American style standards will be performed by the Heartland Concert Band.  Other activities include a walking tour and scavenger hunt; a genealogy help table; period costumed reenactors; equestrian demonstrations by the Jasper County Sheriff's Posse, miniature train rides, and more.  Joplin's city flower, the iris, will be spotlighted.  A Patriot Day flag ceremony will honor the victims and first responders of 9/11.  A human "1 5 0" formation will be created and photographed.  Docents will educate visitors about architectural details, stories about the original homeowners, and tidbits of history.
REFRESHMENTS will be available for purchase by mobile food vendors.
Historic Murphysburg Preservation, Inc., is a non-profit organization that implements charitable and educational activities, which promotes and stimulates historic awareness throughout Joplin.  Proceeds from ticket sales will benefit the activities of HMP.
The event is in cooperation with Joplin Historical Neighborhoods, Inc.  
For details or to purchase advance tickets call 417-208-9376, send an email to murphysburg@gmail.com
TICKETED EVENT OPTIONS – Tickets can be purchased for the beer and wine tasting tent in advance for $10 or $15 at the event.  Must be 21 years old to enter the tent.  Tickets are good from 2 to 6 pm.  The Joplin Homebrew Club will host the beer tasting and Just a Taste will host the wine tasting.
Separate tickets can be purchased to tour the private Murphysburg gardens and pools.  Advance tickets are $15 or $20 at the event.  Tickets are good from 2 to 6 pm.
Limited tickets are only available in advance for $30 for the guided tour of the historic Charles Schifferdecker House and Edward Zelleken House restoration project.   Guests must choose between the 2 pm tour or 4 pm tour that will take approximitly an hour.  Hardhats will be available, or guests may bring their own.  Guests must wear closed-toe shoes on the tour.  Due to the design of the historic properties, stairs, and construction activities, handicap accessibility is limited.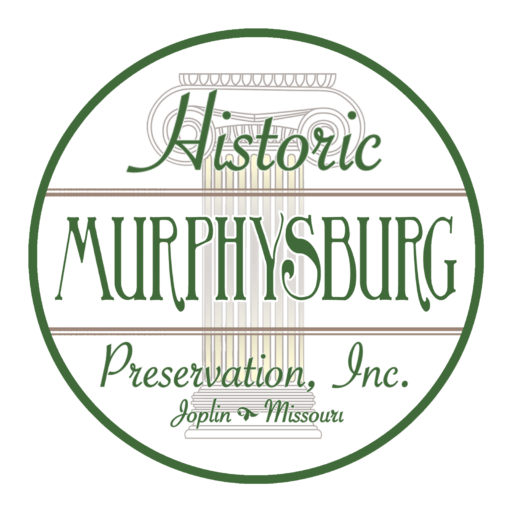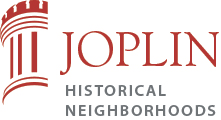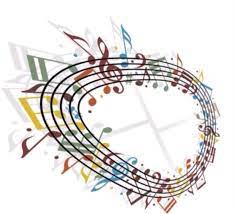 Historic Murphysburg Preservation's mission is to promote historic preservation throughout the Murphysburg Residential Historic District and the City of Joplin.  We seek to preserve the integrity of the downtown residential community, educate visitors about our rich history, save limited natural resources, and instill community pride.
Show Me The Ice Cream!!
Happy Birthday Missouri
Missouri will turn 200 August 10, 2021
To celebrate Murphysburg is serving up ice cream, Missouri's official dessert!
We will be located at 523 South Sergeant Avenue starting at 5 to 6 PM while supplies last.
Join us for lawn bowling, chalk art, architectual scavenger hunt, lemonade and more…
A big thanks goes out to our friends at Braums for donating the ice-cream to make this a special occasion.
The first ice cream cone was produced in 1896 by Italo Marchiony. Marchiony, who emigrated from Italy in the late 1800s, invented his ice cream cone in New York City. He was granted a patent in December 1903.
Although Marchiony is credited with the invention of the cone, a similar creation was independently introduced at the 1904 St. Louis World's Fair by Ernest A. Hamwi, a Syrian concessionaire.
Hamwi was selling a crisp, waffle-like pastry – zalabis – in a booth right next to an ice cream vendor. Because of ice cream's popularity, the vendor ran out of dishes. Hamwi saw an easy solution to the ice cream vendor's problem: he quickly rolled one of his wafer-like waffles in the shape of a cone, or cornucopia, and gave it to the ice cream vendor. The cone cooled in a few seconds, the vendor put some ice cream in it, the customers were happy, and the cone was on its way to becoming the great American institution that it is today.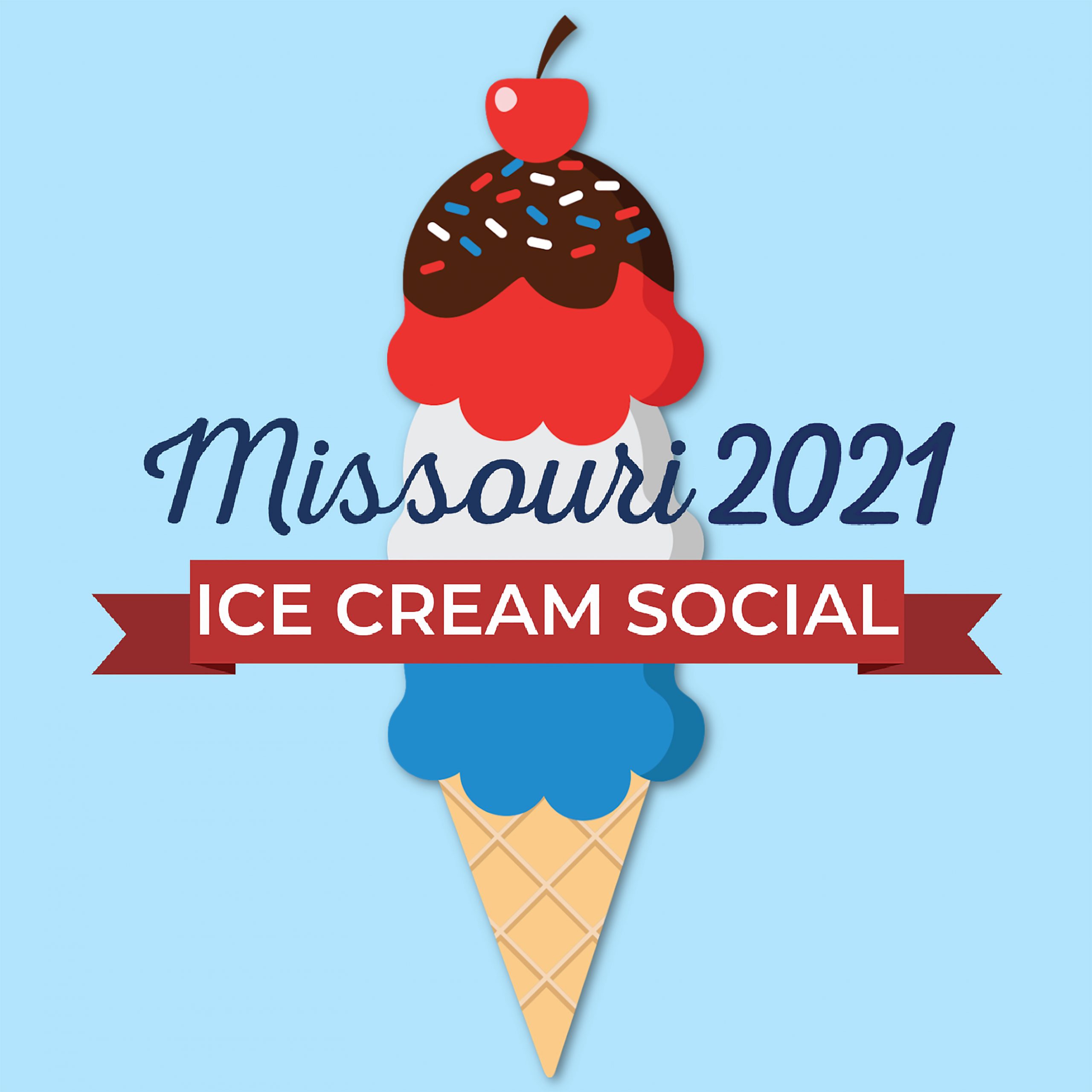 In 2008, Senate Bill No. 911 was passed by the 94th Missouri General Assembly designating the ice cream cone as the official dessert of the state of Missouri.
This premiere edition is the result of a collaboration between Post Art Library, Historic Murphysburg Preservation, Inc., (Hey, that's us!) and Visit Joplin. The illustrations are by artist Martha Goldman.
Celebrating some of the women who have called Joplin home, Women Who Made Their Mark features activists, artists, entrepreneurs, philanthropists, and pioneers who made significant contributions to our community and beyond:
Although this book highlights only a dozen of the many exceptional women from Joplin history, we hope it encourages exploration of the impact women have had in our community.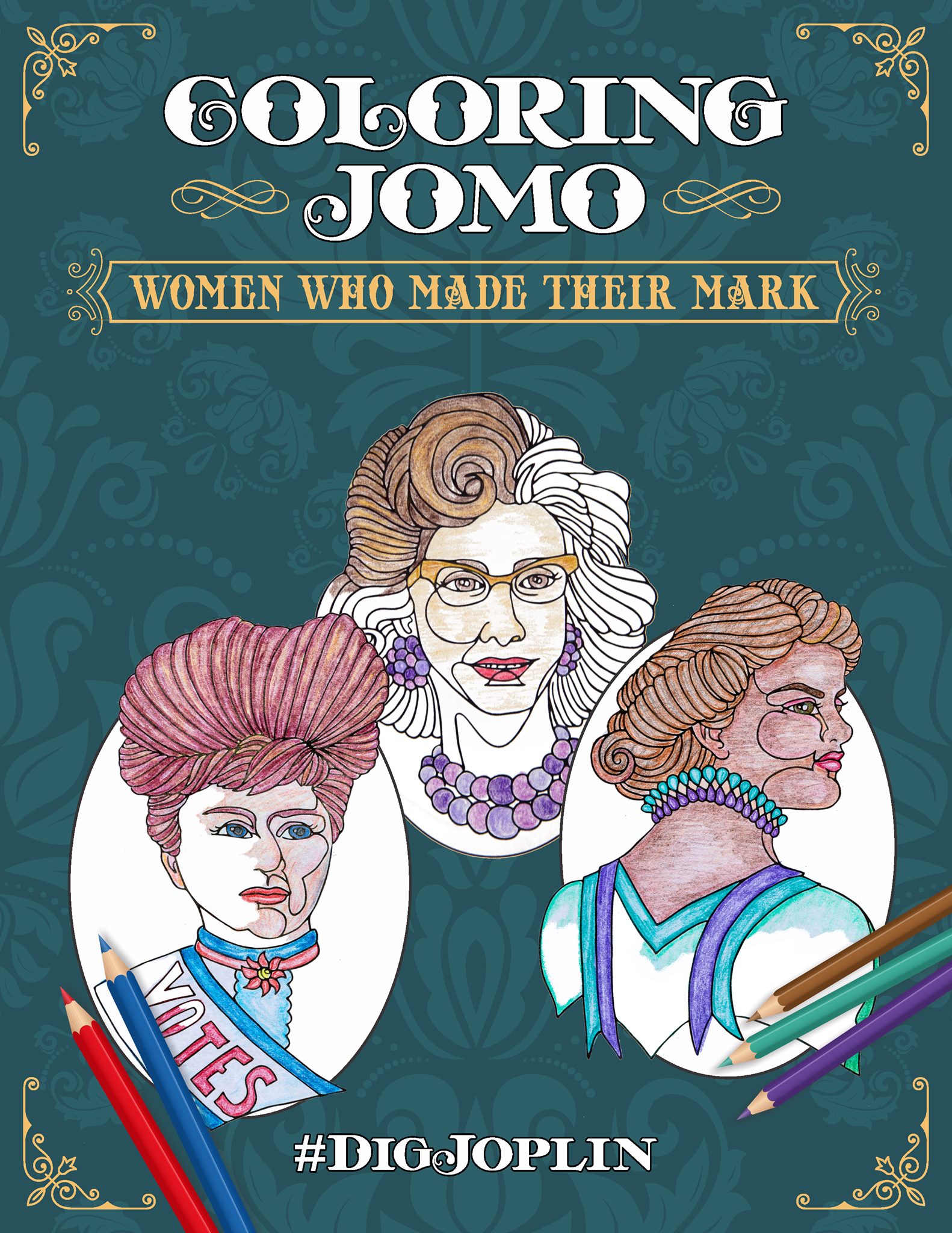 Learn more about our the historic Murphysburg neighborhood using our interactive map!  You can virtually explore the entire Murphysburg district and learn about the people responsible for building our beautiful city.
Past events and Attractions
Step back in time for a glimpse into turn-of-the-century Joplin with a Holiday Homes Tour of nine private historic homes.
Architectural elements you can discover in Murphysburg
Elements of Architecture

The Murphysburg Historic District appears much as it did during the period of significance (1880-1965) and as a whole retains all aspects of integrity. One hundred twenty-six of the 153 (82%) primary resources are contributing to the District while three of the primary resources were previously listed in the National Register of Historic Places. These resources remain in their original locations within the neighborhood and just west of the downtown commercial center. The residential setting has streets lined with sidewalks, mature trees, and houses on widely-spaced lots, as it did when it was initially platted.
Commercial areas have developed to the south and east, but these do not compromise the integrity of the District. The District clearly communicates its associations with and feelings about the patterns of residential development and the breadth of architectural styles that shaped the community of Joplin from the late 1800s into the mid-twentieth century.
The majority of resources retain their original design, materials, and workmanship. The array of architectural styles represented by the original designs, including National Folk Forms, Queen Anne, and Revival Styles, remains intact throughout the District. The majority of the resources have their original form and materials, such as limestone foundations, wood siding, and wood windows.
Looking to move into one of our historic homes? This is the perfect place to find out all of the information about the homes that are available in our neighborhood!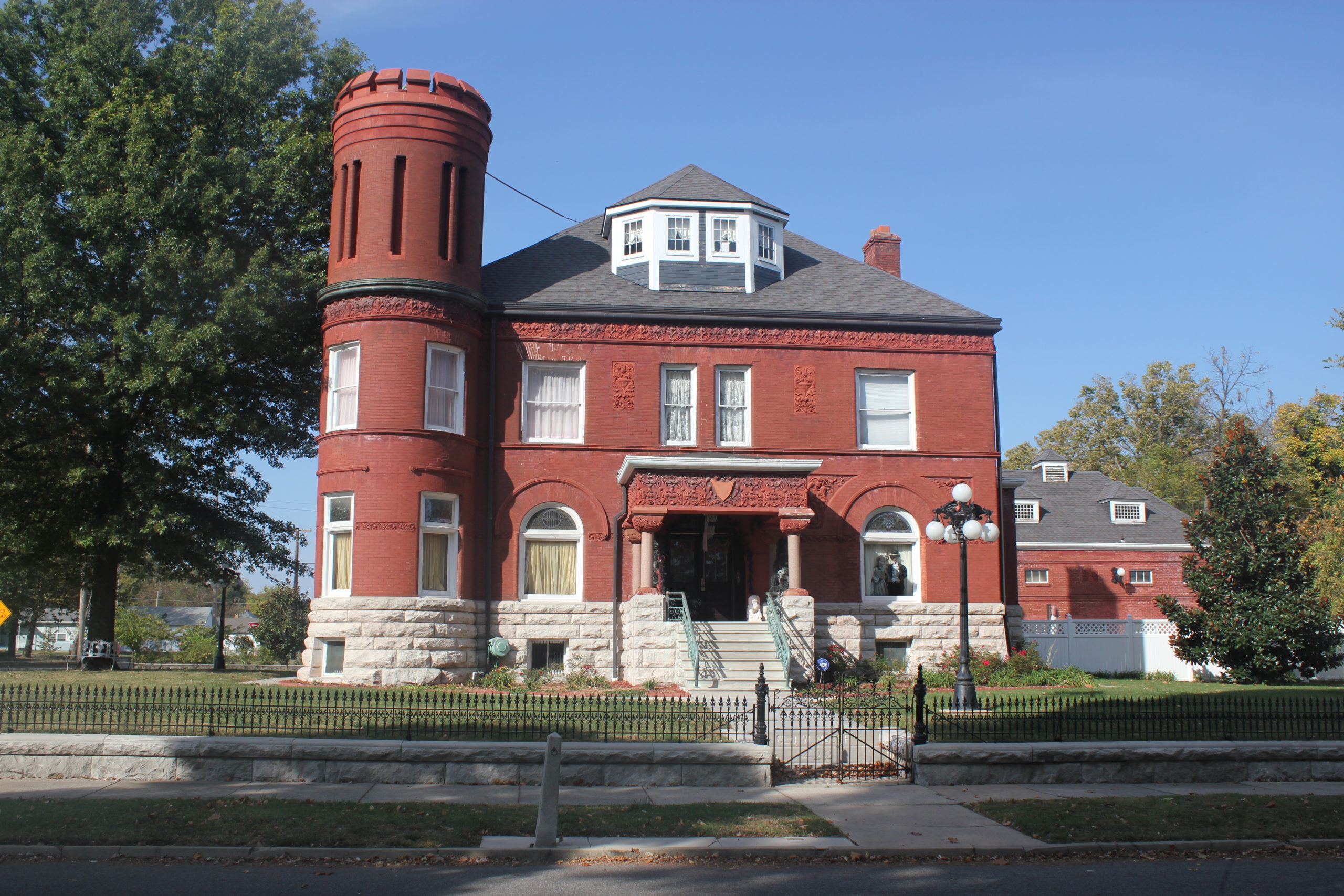 Historic buildings are tangible links with the past. They help give a community a sense of identity, stability, and orientation. The Federal government encourages the preservation of historic buildings through various means.  Start here!
There is always something to do in Joplin
Check out our areas attractions and events
Frequently asked questions: Applications, Forms & Guidelines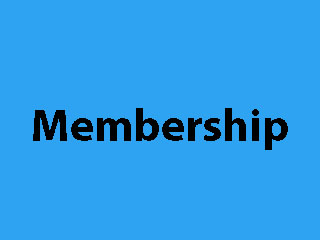 There are many great benefits to your Murphysburg Individual memberships start at only $15! You do not have to be a resident in the Murphysburg boundaries to join.
Looking for ways to get involved?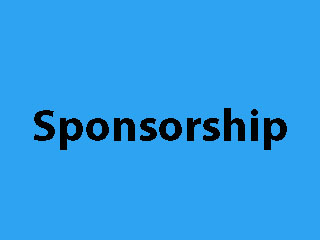 Learn how your Historic Murphysburg Preservation can help spread the word about your business.  There are tons of great business sponsorship options to fit any size business. Sponsorships start at $50!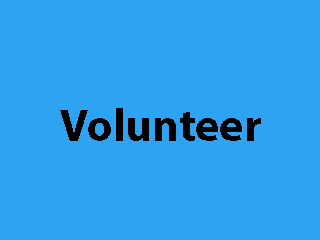 Murphysburg is always looking for volunteers to help during our special events. Sign up as a volunteer today! Email inquiries or ideas to murphysburg@gmail.com
HMP Volunteer Board Members
President: Mary Ann Neff,  Vice President: Chris Ferguson,
Secretary: Mary Anne Phillips, Treasurer: Paula Callihan,
Direstors: Wayne Stephenson and Gaye Pate