After bringing numerous holiday festivals and home tours to Joplin, Historic Murphysburg Preservation, Inc. is excited to announce this year's event, "Home for the Holidays…in Joplin", on December 14, 2019.
Historic Murphysburg District in Joplin, is located on Historic Route 66 (Sergeant/Moffet/Byers-between First & Seventh Streets).  Please mark your calendar and plan to attend.
Date/Time: Saturday – December 14, 2019 – 1:00 to 6:00 p.m.
Location: Joplin Houses in Historic North Heights, Murphysburg District and Downtown Lofts
Private Historic Homes Decorated for the Holidays
Decorations range from Homespun to Victorian to Modern
More Living History Portrayals will up the nostalgia factor and bring good tidings for all
HMP will educate visitors regarding the architecture, origin, home owners, and tidbits of history
Guests will be given a walking tour brochure so that they can return to Murphysburg for future visits
Advance Holiday Homes Tour tickets will be offered on-line and day-of-tour tickets sales will be offered at the Historic Unity of Joplin starting at 12:30 p.m.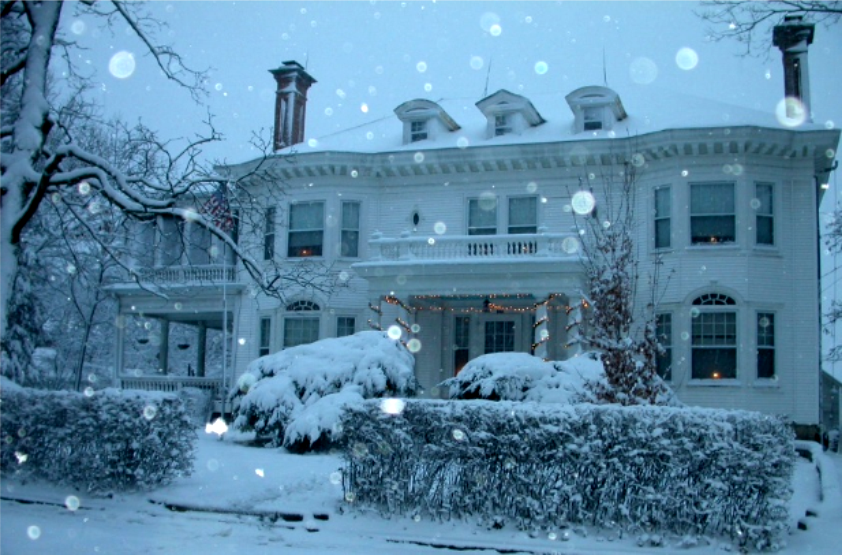 Murphysburg's Veterans History Project…
Patriots Who Served
In keeping with Murphysburg's Veterans History Project…Patriots Who Served, HMP has highlighted w

hat was happening during times of war in Murphysburg and Joplin.  What relationship did the residents of Murphysburg have with veterans of all conflicts or military service? We are honored to share what we discovered. 
War timelines:
American Revolution | 1776 to Treaty of Paris September 3, 1783
    War of 1812 | Conflict between the U.S. and Great Britain from 1812 to 1815
Mexican War | Conflict between the U.S. and Mexico | 1846 to 1848
    American Civil War
| April 12, 1861 and ended by proclamation on May 9, 1865
    Spanish-American War | April 21, 1898 to Paris Peace Treaty on December 10, 1898
     World War I aka the Great War | 1914 to 1918 | America enters the war 1917 | Armistice was November 11, 1918 | Treaty of  Versailles outlines the terms in 1919
 World War II | Began in 1939 as a European conflict, but then widened to include most of the nations of the world | 
U.S. declares war on Japan, Germany, Bulgaria, Hungary and Romania in December, 1941 | War ends May 8, 1945
        "There is nothing new in the world except the history you do not know"  Harry S Truman
For the 2018 Joplin's City Hall Holiday Window theme of "Winter in Cinema", Murphysburg shared a display of the film "Joyeux Noel".
Mary Anne Phillips, Murphysburg window committee member researched a movie appropriate for the theme, but also represented Historic Murphysburg.  She found a little-known film "Joyeux Noel" that makes the statement that means it all. When fellow committee member Paula Callihan learned about it, she knew it was a perfect choice.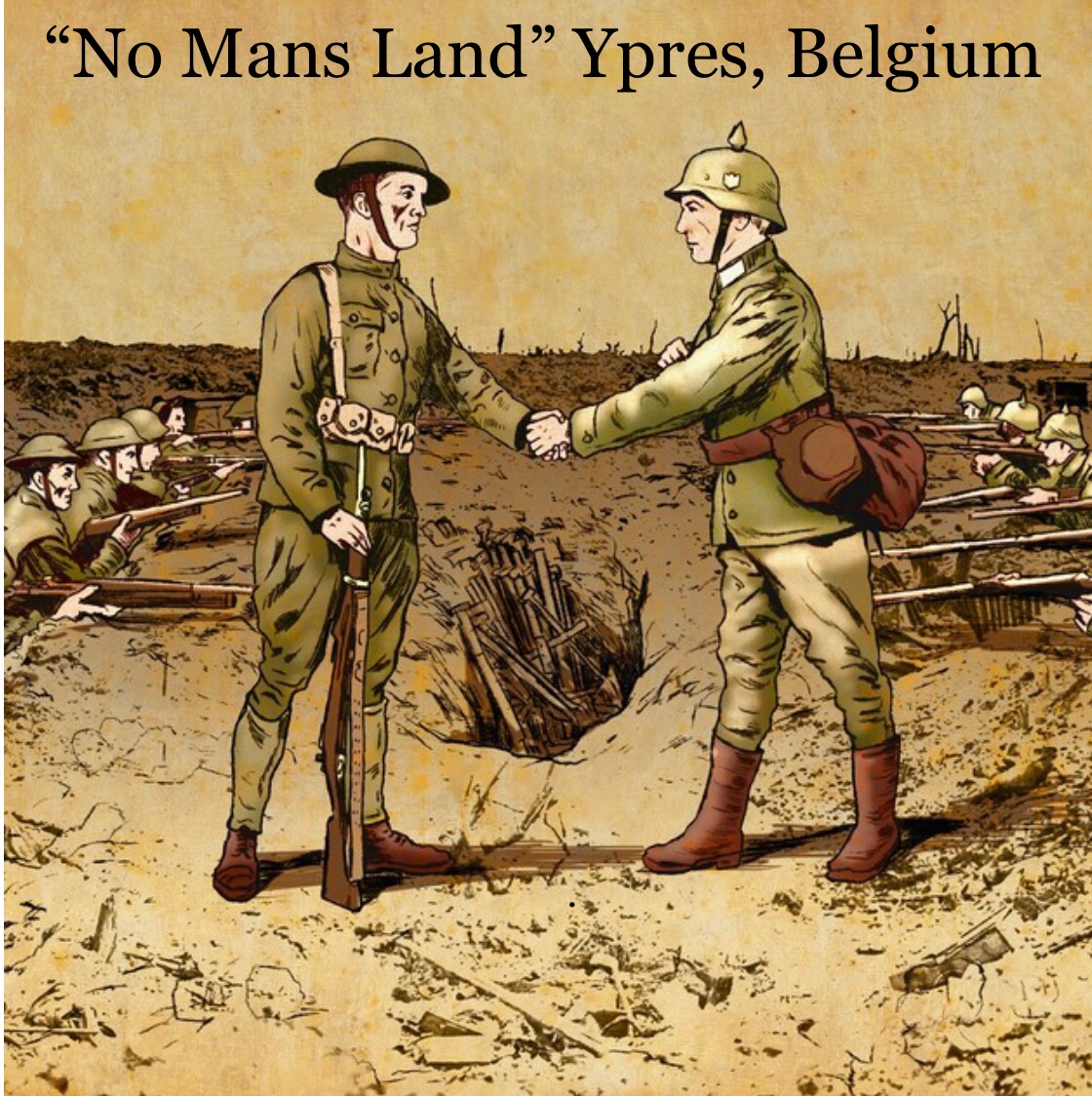 It was on the eleventh day of the eleventh month in the year 2018 and people around the world would commemorate the 100-year anniversary of the end of the Great War, now known as World War I.
Joyeux Noel movie is based on a true story of an "unofficial" truce that occurred on Christmas 1914. The true spirit of holidays prevailed when soldiers from the Royal Dublin Fusiliers met their German counterparts in "No Man's Land" around Ypres, Belgium.  Briefly, they ceased combat, shared cherished items they had and the next day resumed plans made by others. So, it began "Live and Let Live", the unofficial peace truce, a symbolic moment in a violent war. Although the United States did not enter the war until 1917, this truce happened during the first Christmas of the war.
Learn more about our the historic Murphysburg neighborhood using our interactive map!  You can virtually explore the entire Murphysburg district and learn about the people responsible for building our beautiful city!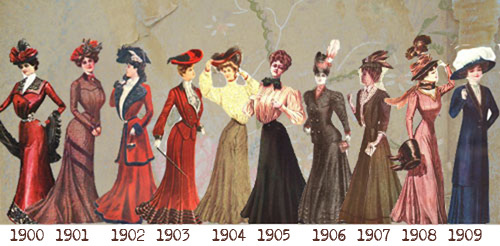 Four women connected to the Murphysburg Historic District at the turn of the century will be honored during March-Women's History Month.  Historic Murphysburg Preservation, Inc., a local non-profit organization, will celebrate the past by using present day technology.  There will be a different woman featured for a week starting every Wednesday in March on HMP's website and Facebook page.
Learn about our organizations past events.  Murphysburg Preservation volunteers make history fun!
Looking to move into one of our historic homes? This is the perfect place to find out all of the information about the homes that are available in our neighborhood!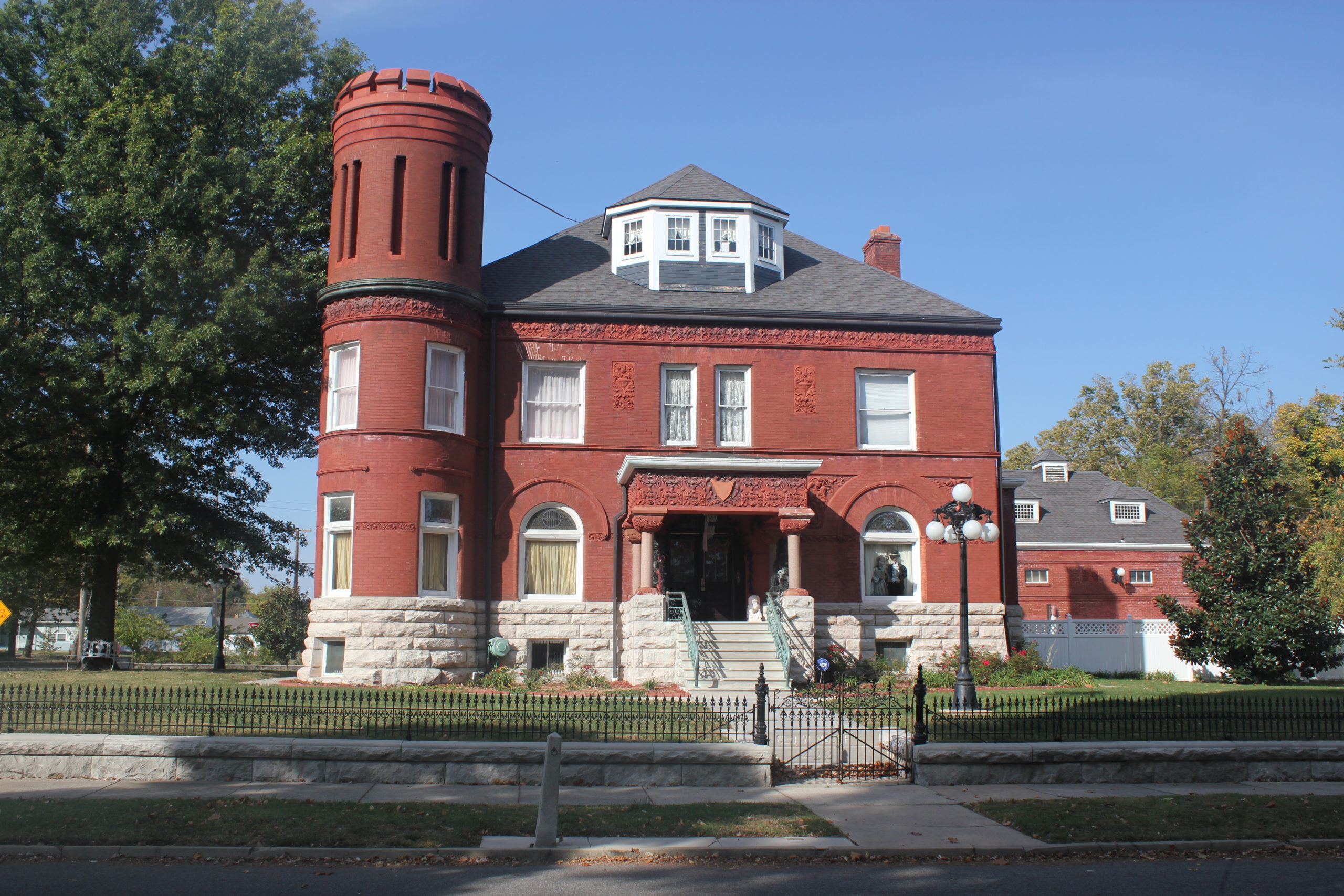 Historic buildings are tangible links with the past. They help give a community a sense of identity, stability, and orientation. The Federal government encourages the preservation of historic buildings through various means.  Start here!
Architectural elements you can discover in Murphysburg
Elements of Architecture

The Murphysburg Historic District appears much as it did during the period of significance (1880-1965) and as a whole retains all aspects of integrity. One hundred twenty-six of the 153 (82%) primary resources are contributing to the District while three of the primary resources were previously listed in the National Register of Historic Places. These resources remain in their original locations within the neighborhood and just west of the downtown commercial center. The residential setting has streets lined with sidewalks, mature trees, and houses on widely-spaced lots, as it did when it was initially platted.
Commercial areas have developed to the south and east, but these do not compromise the integrity of the District. The District clearly communicates its associations with and feelings about the patterns of residential development and the breadth of architectural styles that shaped the community of Joplin from the late 1800s into the mid-twentieth century.
The majority of resources retain their original design, materials, and workmanship. The array of architectural styles represented by the original designs, including National Folk Forms, Queen Anne, and Revival Styles, remains intact throughout the District. The majority of the resources have their original form and materials, such as limestone foundations, wood siding, and wood windows.
What you need to know: Applications, Forms & Guidelines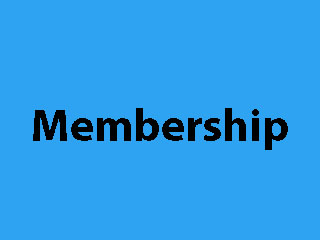 There are many great benefits to your Murphysburg Individual memberships start at only $15! You do not have to be a resident in the Murphysburg boundaries to join.
Looking for ways to get involved?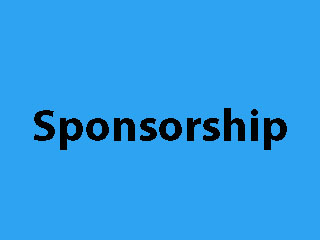 Learn how your Historic Murphysburg Preservation can help spread the word about your business.  There are tons of great business sponsorship options to fit any size business. Sponsorships start at $50!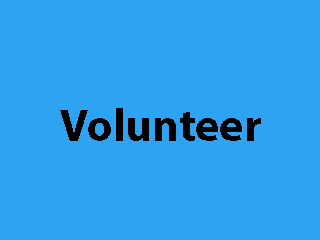 Murphysburg is always looking for volunteers to help during our special events. Sign up as a volunteer today! Email inquiries or ideas to murphysburg@gmail.com
HMP Volunteer Board Members
President: Mary Ann Neff,  Vice President: Chris Ferguson,
Secretary: Mary Anne Phillips, Treasurer: Paula Callihan,
Direstors: Wayne Stephenson and Gaye Pate